Post by shiv on May 8, 2019 6:49:31 GMT
[nospaces]
[attr="class","sbody"]
[attr="class","iheaddd"]
SUMMER DANCE DANCE REVOLUTION PARTY
[attr="class","aname2"]
until approximately mid or late june
[attr="class","ipad"]
[attr="class","ihead"]DESCRIPTION
[break][break]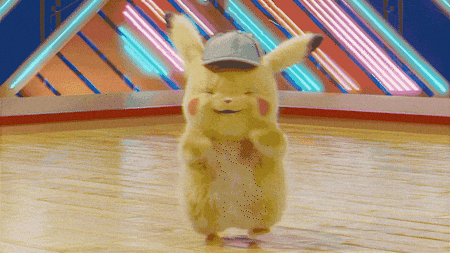 [break][break]
it's time to dance! put on your swimwear and join the party at lilycove beach because this spectacular event is surely one you won't want to miss![break][break]
a large stage with booming speakers adorning either sides stands proudly at the heart of the beach. a single dj stands on stage behind electronics that look far too confusing to the ordinary person. with one hand on the panel he twists and turns, controlling the rhythmic music that moves the dancing crowd.[break][break]
those not dancing in the middle are off to the side instead; multiple stalls line the beach that sell a variety of things: food, souvenirs, clothing, you name it! some people can be found lying on the beach suntanning, while others might prefer the quieter option of just relaxing by the water.[break][break]
the event is hosted by a third-party company, hoennami, and not by the league. therefore, both league and rocket characters are able to participate.[break][break]
so mingle! dance! enjoy yourselves![break][break][break]
[attr="class","ihead"]GUIDELINES
[break][break]


this is the main event thread but you are free to make your own private threads! tag them with [ddr].
[break]

please tag the people you are interacting with!


[break][break][break]
[attr="class","ihead"]SITE-WIDE PERKS
[break][break]
in case you needed a reminder...[break][break]


water-type pokémon evolutions are discounted by 50%.
[break]

beach wild spawns have a higher chance of possessing egg moves, hidden abilities, and being shiny.
[break]

participating in the beach party event thread will net you participation rewards.


[break][break][break]
[googlefont=Montserrat][googlefont=Roboto Condensed]