Post by shiv on Jul 4, 2019 8:51:06 GMT
[nospaces]
[attr="class","sbody"]
[attr="class","ihead"]
MANTINE SURFING SIGN-UPS
[attr="class","aname2"]
akaw! surf's up brah!
[attr="class","ipad"]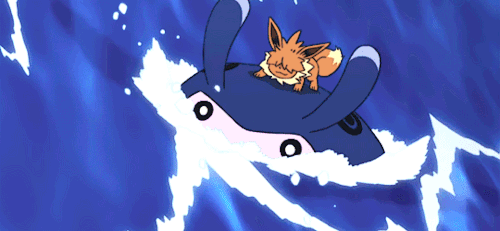 [break]
mantine surf competition bgm
[break][break]
[attr="class","freiwantpkmn"]
CELEBRATE SLATEPORT'S REOPENING
with a competitive splash! the popular sport of
mantine surf
has rode the wave over to hoenn's sandy coasts. beaches everywhere are filled with
kooks
learning how to hit the swell.[break][break]
thankfully, the surf here is
chokas
mate! don't be a paddlepuss. instead, test your luck and skill by shooting the curl, by performing gnarly tricks, and by avoiding wailord wipe-outs![break][break]
should you become the shah of the surf, you may discover a golden reward; however, no one will go empty-handed. all participants will receive prizes regardless of their performance.[break][break][break]
[attr="class","ihead"]GUIDELINES
[break][break]
TO ENTER
, you must select the
one character
you will sign up with. furthermore, there is an
entry fee of 10 pokedollars
, which will be amassed into a jackpot to give to the winner(s) at the end. feel free to donate more than the 10 pokedollars, if you so desire! the money will be deducted from your totals when the event starts.[break][break]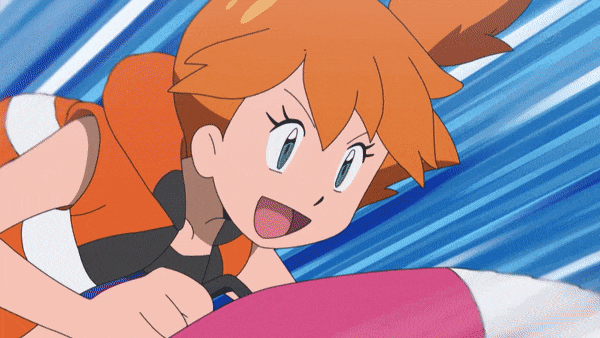 [break][break]
the event will most likely use
rolls with special mechanics
based on what move they choose to do (e.g. gorebyss spiral, over-the-gyarados, lanturn 360). further details will be posted in this event thread.[break][break]
in addition, depending on the amount of entries, this competition may be split into several separate threads with their separate winners.[break][break]
currently, there is
no planned start date
for the event; however, it will most likely occur sometime next week.[break][break]
if you are stoked about participating, please use the "sign-up sheet" below and post in this thread as fast as you can! we're
frothing
for the waves![break][break]
[attr="class","taketwogencode"]character: @tag[break]
entry fee/donation: 10 PD[break]
notes: ...
[newclass=.freiwantpkmn]background-color:#222222;border:solid 1px #191919;padding:2px 2px;float:left;margin:0px 5px 5px 0px;[/newclass]
[googlefont=Montserrat]